History of Lineberry Properties
Rooted in Mt. Juliet since the late 1960s, the Lineberrys are a third generation business. Today's leader of the business, Mark Lineberry, has the company running strong with anticipated continued growth.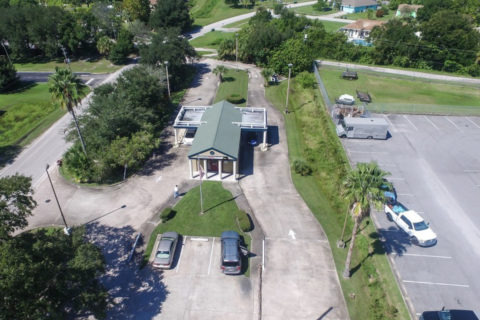 Drive Thru Retail Location in Palm Bay, FL
DRIVE THRU RETAIL LOCATION – PALM BAY, FL 4940 Babcock Street, Palm Bay, FL Property Highlights: Building Size: 900 SF Lease Type: Triple Net/Ground Lease Municipality: Palm Bay County: Brevard ...
More